Notes on PRO Online
---
PRO Online is an ongoing community project [WIP] by Coldbird.
It aims to enable PSP Adhoc multiplayer over the internet, with the only requirement being having a wireless router in possession
i.e hassle free, not needing to go through XLink Kai.
It has been stated that when completed, PRO Online will be integrated into the PRO custom firmware.
Note: PRO Online is not an option for 1000 (phat users) due to the low RAM.
1000 users are advised to check out XLink Kai instead.
Status
The server is currently in its beta testing/development phrase.
It supports crossregion game linking for some games, God Eater Burst included. (US<->EU<->JP)

If you're using the Japanese version of the God Eater Burst, you won't be able to play with English version players if you're equipped with JP DLC based clothing. To solve this, simply equip non-DLC clothing when playing with English version players.
You can still play with other players even if you have DLC equipment. The aforementioned error only occurs with DLC clothing.

An ingame home button menu has been implemented, which

Shows the number of same-game users connected
Supports realtime chat mode by assigning each button an alphabet.

Players should pickup the latest build available as it is bound to have bug fixes.
Requirements
A 2000/3000/PSPGO (1000 won't work as it has too little RAM)
A wireless router which your PSP can connect to (with UPnP support, PSP configured as DMZ or UDP Ports 3000, 3100, 3101 and 5121 forwarded to your PSP)
Guide
| | |
| --- | --- |
| Follow the instructions here to install PRO Online. | Link |
| Search the forums for compatible games that have been discovered. | Link |
| Organize tests and identify yourself here. | Link |
| Join the IRC for debug and testing. | Link |
| Check the server status here. | Link |
| See here for updates. | Link |
Den Emotes
| Direction | Dpad | + L | + R |
| --- | --- | --- | --- |
| Up | Greet | Cheer | Silly |
| Left | Wave | Clap | Collapse |
| Right | Shake head | Bow | Sit |
| Down | Nod | Cower | Rest |
Screenshots
All screenshots were taken with PRXshot.
Gameplay Videos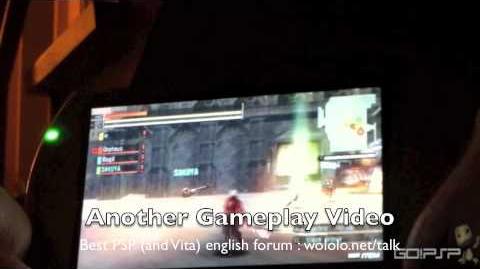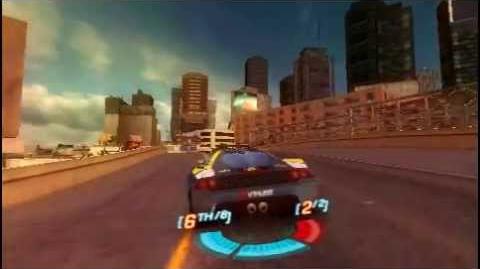 Links
Community content is available under
CC-BY-SA
unless otherwise noted.