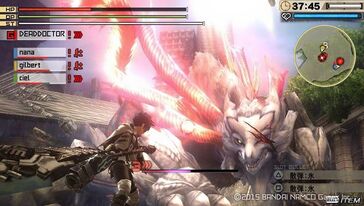 My name is Andrew
I used to be called Deaddoctor2010 on the Wikia but i wanted a change. I did still use the ID in other places but i have since out-grown the ID.

I have played God Eater: Burst and God Eater 2: Rage Burst for years (on and off but did a solid 3-4yr run durring the run up to GE2 English and release, before moving onto other fandoms
I joined this wikia to share what I knew about God Eater and return the help this wikia gave when i need help.
One of my favorite Aragami is Marduk because every battle I have with Marduk is epic!
One of my favourite God Eaters is Ren because of how nobody except 1 person can see him.
I used to make tables on the wikia, taught me a lot about HTML code and bit about CSS, although tbh i'm still clueless.
Created/Edited Pages
I have helped out on lots of pages, however my most remembered edits can be found here:
Character Episodes (Filled in objectives)
GE2RB Character Episode guide (being updated and reworked)
GE2RB Trophies
Recently i've been redesigning certain pages to improve on the mobile sites page view
Screen Shots
Other Stuff
#000066
#330066
#ff0000
#ff9900
#00ff00
#993333
#407fbf
#669999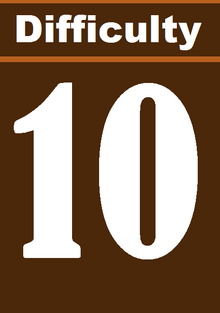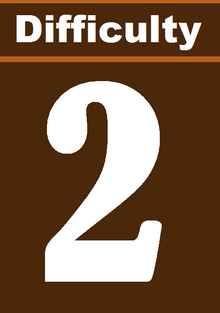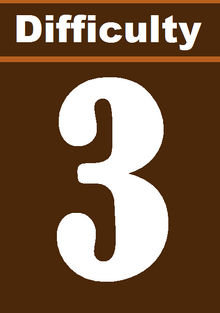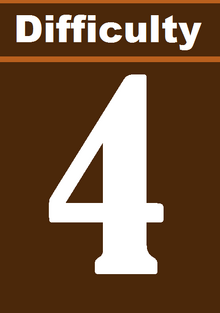 <div style="position:fixed; bottom:50px; right:100px; overflow:visible;">[[File:Godeater.png|160x160px]]</div> <div style="position:fixed; bottom:25px; right:50px; overflow:visible;">[[File:Gerb.png|thumb|244x244px]]</div> <div style="position:fixed; top:25px; left:50px; overflow:visible;"> </div>